Petroleum Exploration (Pvt.) Ltd (PEL)
PEL has the largest petroleum exploration acreage among the private E&P companies in Pakistan.
The company currently owns 8 Development & Production/Mining Leases, 9 Onshore Licenses, and 1 Offshore Exploration License.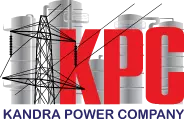 Kandra Power Company (KPC)
KPC is in the process of setting up a 120 MW power plant in the Sindh Province of Pakistan.
The plant will utilize low BTU gas from the PEL's owned Kandra Gas Field, which has 3.36 Trillion Cubic Feet (TCF) Initial Gas in Place (IGIP).
The Government of Pakistan has already issued the Letter of Intent (LOI) to KPC for this project.


Gas Ocean (Pvt.) Ltd
Gas Ocean (Pvt.) Ltd. provides a complete solution for transmission and distribution of oil and gas products through large diameter pipelines.

Shahzad Travels
Shahzad Travels is an IATA approved travel agent associated with all major pakistan and international airlines.
The company has online reservation systems like Galileo, Amadeus and Abacus, and is completely equipped to cater to the traveling needs of our clients.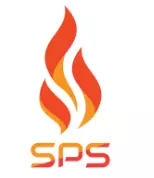 Shahzad Processing Solutions (SPS)
SPS is engaged in providing Hydrocarbon Processing and Storage solutions and equipment to different sectors of Pakistan, including but not limited to, Gas processing facilities (Amine Plant & Dehydration Plant), Condensate storage tanks, Separators, HCDP and other related equipment.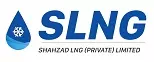 Shahzad LNG (Private) Limited
Shahzad LNG (Private) Limited (SLNG) is a newly incorporated energy company focused on mid and downstream with an aim to import, process, store, fill, market and distribute Liquefied Natural Gas across Pakistan. It intends to construct and operate LNG Terminal along with vertically & horizontally integrated LNG Facilities including but not limited to storage, processing and testing facilities.